Creating new opportunities
Компания Legas – ведущий игрок в индустрии информационных технологий и инновационных решений. Мы воплощаем самые смелые и креативные проекты, используя современные возможности для получения максимального результата.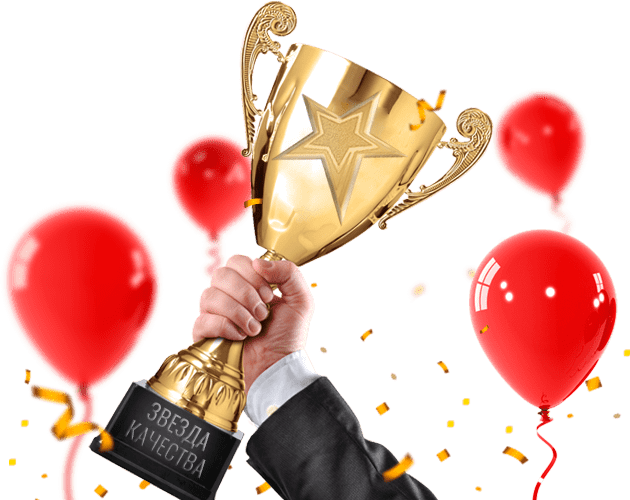 Мы гордимся многолетним опытом в создании и продвижении сайтов. Наша компания была основана в 2010 году. Веб-студия LEGAS предлагает комплекс услуг по созданию сайтов любых модификаций и направлений бизнеса. Мы работаем с сайтами любых модификаций, от простых визиток до крупных корпоративных проектов. При создании сайта мы используем самые передовые технологии и оптимизируем их под задачи проекта. Мы гарантируем 100% создание не просто сайта, а произведения интернет-искусства. Мы также адаптируем его под популярные поисковые системы, занимаем лидирующие позиции и достигаем стабильной конверсии от интернет-технологий.
Increasing the success rate!
Национальный рейтинг качества товаров и услуг «Звезда Качества», веб-студия LEGAS, вошла в число номинантов и получила статус «ЛУЧШЕЕ ПРЕДПРИЯТИЕ СТРАНЫ 2018-2019».
LEGAS web studio offers a range of services for creating websites of any modifications and business lines from simple business cards to large corporate projects. When creating a website, we use the most advanced technologies and optimize them for the tasks of the project. We pay special attention to the quality of our work and strive to ensure that each website created by us is a unique, functional and effective tool for the development of your business on the Internet.
A wide range of services, including the creation of corporate identity, logo design, writing unique content, optimizing the site for search engines, promotion in social networks. Our team will advise and plan each stage of promotion for you and implement it at the highest level of skill with a guarantee of a positive result.
If you are looking for a reliable and experienced partner to create your website, please contact us. We guarantee high-quality work, an individual approach and a positive result.
We are trusted by the largest companies in Kazakhstan and the CIS